After at least 10 trips to the store (and I am not exaggerating), we finally decided on the flooring: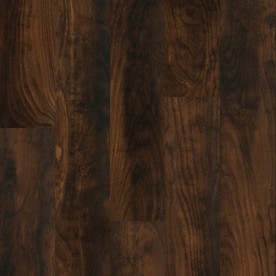 It was really tricky because we have original wood floors in our living room and at first I felt like it had to match, and then realized it's okay if it doesn't match. (duh.)
I wanted real wood, but guess what? It's super expensive! Who knew?!
So we're going with a lovely dark laminate. Next to white cupboards.
Mmmmm-hhmmmm.
Timeline:
Floors being installed early next week (by my manly man)
Next weekend:
Cupboards! And then I'll be a painting fool until they're all nice and white.
I hope you've all had a lovely week despite the chilllll!